"T" UNTAPERED CONNECTORS
Description
Excellent chemical and temperature resistance. With serrations to hold hoses tightly and prevent slipping. 
Autoclavable.
Dimensions are shown as both nominal and exact as elasticity of hoses will influence the choice of size.
Use hoses selector Art.1759 to determine "grip". This will then give equivalent crest dimension for the particular connector
concerned.
Available in packages of 10 or 100 pcs.
TESTED ACCORDING TO REACH REGULATION 1907/2006 ANNEX XVII.
Material
PP
Certification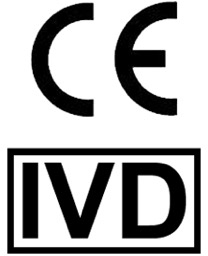 Art. (100pcs- 10 pcs)
Nominal O.D.
Valley/Crest O.D. mm
Bore mm
459 - 70459
4
3,3 / 3,6
1,6
460 - 70460
6
4,5 / 5,4
3,7
461 - 70461
8
6,9 / 7,6
4,4
462 - 70462
10
8,7 / 9,5
6,3
463 - 70463
12
10,7 / 11,5
8,2
520 - 70520
14
12,7 / 13,7
10,0
521 - 70521
16
14,7 / 15,6
12,1